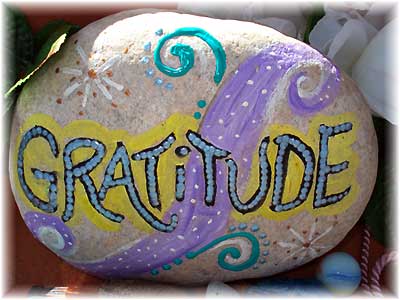 Awhile ago we posted an announcement for an event we were doing this coming Monday: Psychic Tarot Readings at The Spiritual Spa. The response has been even better than expected, and we've booked the day completely!
If you had wanted a Psychic Tarot Reading, but missed the deadline, please get in touch through Facebook or using the contact form in the sidebar of our blog. We still have times available throughout the week for in-home readings, but availability changes almost daily so please get in touch as soon as possible.
Thank you so much to all of you for your support!
Show your support for They Psychic Village by using the Share buttons below, or leave a comment!